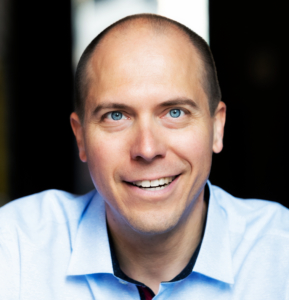 Nathan Bragg is a full-time creative living in Toronto, Canada. His creative interests include: acting, writing, stand-up comedy, videography and independent filmmaking. His acting roles have ranged from a well-meaning Dad to an egotistical Porn Director who becomes a zombie. Fun stuff.
He especially enjoys facilitating team-building and communication workshops for actors and non-actors. He has delivered such workshops to students and adults in Canada (in Nunavut, Ontario, and Yukon), the USA, and New Zealand.
Creative pursuits notwithstanding, Nathan has worked at a number of other jobs to survive; these include: UPS Supervisor, Librarian, TV News Videographer, Babysitter (as the oldest of seven children, babysitting came with the territory), and Cruiseship Photographer.
Nathan's interests include: travel, movies, ethnic food, reading, boardgames, quantum physics, and being married to an excellent person named Anne.