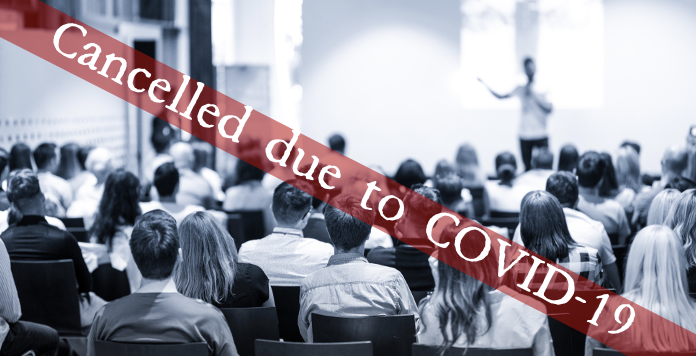 Feeling pressure to cancel in-person events such as workshops, team meetings, training sessions or conferences due to the travel restrictions related to the COVID-19 outbreak? Has your organization encouraged team members to work from home? Need team members to learn how to collaborate effectively in a virtual way?
Our international team offers a broad range of online alternatives for your events and team meetings. We are a huge network of experienced virtual facilitators located in different places of the globe, covering all different aspects of
change management
leadership and personal development
organisational development
strategy and design
agile ways of working
team work
etc.
Our offer includes
facilitation of virtual team meetings and training in virtual team work
online or blended workshops for strategy development, identification of vision, values and purpose, stakeholder engagement and much more,
online or blended training programs in the above mentioned fields and beyond, and
virtual conferences,
online learning programs,
and more!
How can we help you? Please get touch by email or our contact form or give us a call at +49-172-9442982
Watch our first message on how we should react to the disruption.