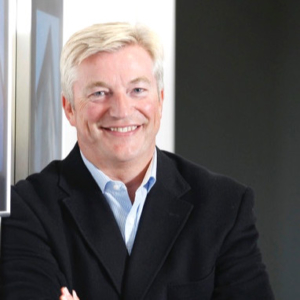 James is a very likeable, collaborative and thought-provoking academic with a practical focus of attention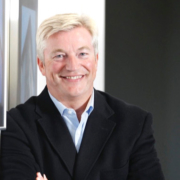 Political behaviour in organizations is an acceptable and pervasive dimension of organization life. There is a growing body of literature that views organisational politics as central to our understanding of the workings of the organization.
The main objectives of the workshop are:
To examine sources of power and influence and how these interplay with change agendas and programmes
Analyse conflict and experience different  techniques of dealing with difficult situations and the influence and political choices open to participants.
We provide a useful process of distinguishing between the purpose of the political act (outcomes), the behaviour itself (means deployed) and the relevant context (situational characteristics). This enables us to conclude that organisational politics occurs when goal attainment is sought by informal, rather than formal means of influence in the face of potential conflict. Therefore, participants will explore how they influence change utilising political strategies.
/
by Marina
https://changedays.com/wp-content/uploads/2018/09/James_McCalman.jpg
382
382
Marina
http://changedays.com/wp-content/uploads/2018/06/CD-color.png
Marina
2018-10-06 12:17:27
2018-10-18 06:55:58
The Politics of Change (James McCalman)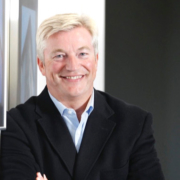 Client organisations and individuals will be introduced to some of the important themes associated with leading cultural change in a dynamic organisation. Our objective is to raise the awareness of key issues related to leading cultural change and to introduce participants to some key concepts and analytical methods. The learning approach involves Behavioural Science; MBA analytical models; and NLP interventions. The aim is to engage in a learning process that connects theory with practice in an action learning setting. Ultimately, we aspire to provide a foundation from which participants can prepare to operate with impact as successful cultural change champions for their respective organisations.
Critical insights into the operating culture of client organisations and the various ways that established cultural themes either block or enable successful strategic change are explored. It is important to stress that the findings and recommended interventions are a direct product of the participants creative reflections as they engage with the analytical processes facilitated.
/
by Marina
https://changedays.com/wp-content/uploads/2018/09/James_McCalman.jpg
382
382
Marina
http://changedays.com/wp-content/uploads/2018/06/CD-color.png
Marina
2018-09-06 12:18:38
2018-10-11 14:33:35
Cultural Change (James McCalman)