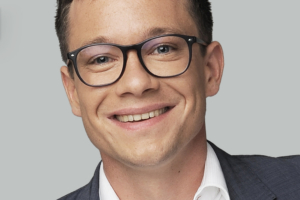 Jacques Chlopczyk is an organizational psychologist, systemic consultant and facilitator. As an experienced consultant, he works internationally with profit and not-for–profit clients to ignite, facilitate and sustain change in their organizations and teams.
Driven by his passion for participative processes he designs and facilitates transformative spaces, processes and projects for individuals, groups and organizations.
He is the initiator and catalyst of the BEYOND STORYTELLING network, community and conference.
He writes and publishes on organizational transformation, systemic consulting and narrative work in organizations. He lectures on systemic consulting and change management at the Centre for systemic consulting and research, the university of Trier and other institutions.