Who are the people who will help you design your special event?
Depending on your geographic location you will interact with one of our dedicated teams who are there to help with all your questions and design issues. Get in touch with us through our contact form or call us at +49 172 944 2982 (EMEA) or +1 647-376-6656 (US/Canada).
Europe, Middle East, Africa, Asia
Holger Nauheimer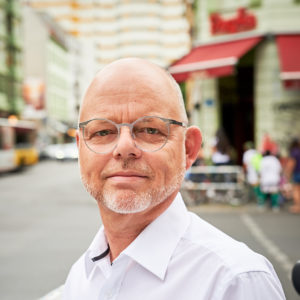 Holger Nauheimer is the founder and developer of the Change Days movement. He has hosted the Berlin Change Days for 10 years and helped to giving birth to the Toronto Change Days.
Holger has served clients around the worlds, organising and hosting workshops, training programs and other corporate events across industries. He specialises in creating constructive work relations which help organisations to be successful.
Marina Mayer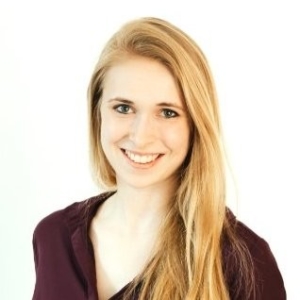 Marina Mayer is involved in the Berlin Change Days since 2016 and takes care of the event organization and administrative issues. She is a master student in "Communication Management", particularly dealing with the strategic use of communication in change- and infrastructure projects.
Nik Beeson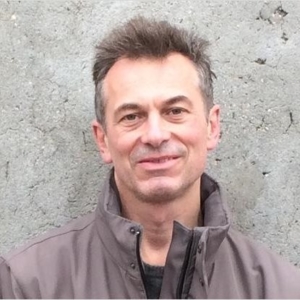 Nik is the director of Curiosity Culture which focuses on cultivating curiosity and resilience in disruptive (VUCA) situations, and the co-founder of Toronto Change Days. He is a change consultant, professionally trained coach, presenter and workshop designer specialising in curiosity and disruption. Nik honed his disruptive change skills through two decades in the migratory and revolutionary world of Digital Communications and technology adoption, and in an early career in Palliative Care and as a Spiritual Care person in large Toronto hospitals.
Richard Batchelor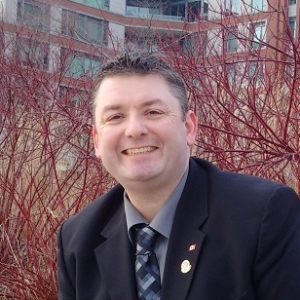 Rich is the co-founder of the Toronto Change Days. He has been successfully delivering change for over 25 years. Rich has worked with organisations across all parts of the globe and it a strong advocate for balancing physical and virtual connectivity with clients. His legacy includes developing the change delivery model for UK government and being a founding member and first president of the Toronto Chapter of the Association of Change Management Professionals.